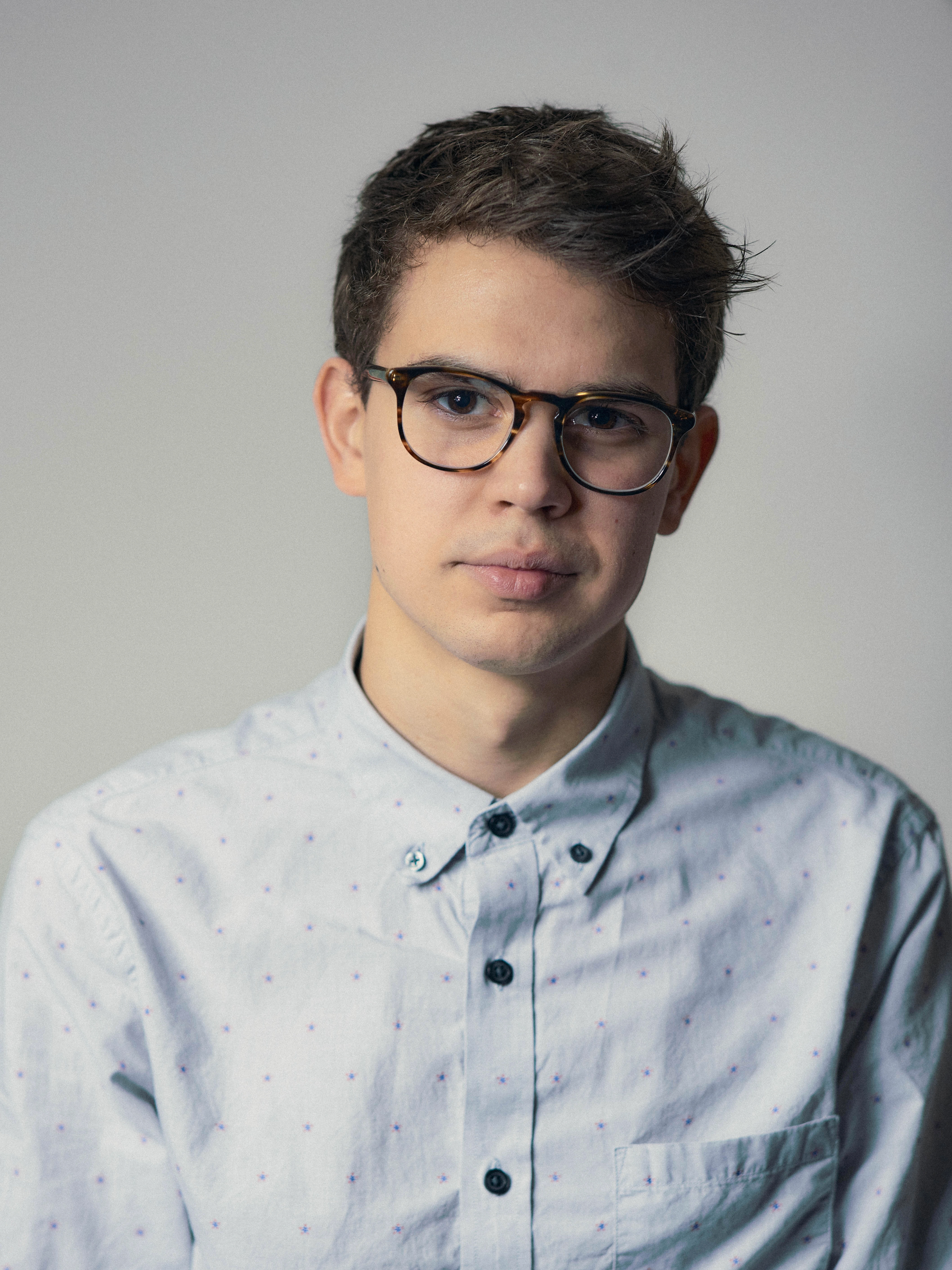 I am a creative from the Boston area, specializing in photography, videography, audio engineering, and writing. I received my BA in Philosophy from the University of New Hampshire, where I spent my time focusing on the societal impact of aesthetics, especially within human and animal rights. I had the opportunity to more deeply explore the questions around these topics during my time in Hungary working on "Space and Rights."
In 2018 I graduated from the European Center for Documentary Research at the University of South Wales, earning a MA in Documentary Photography. My projects moved from looking outward to looking inward; in "Dionysus, Oh Dreadful," I explored contemporary existentialist issues by contrasting photos of popular 17th century Dutch still life subjects with documentary style visual investigation of various locations where Friedrich Nietzsche lived in Germany.
As a freelance creative, I partner with brands and organizations such as Harvard University and City Year to create meticulous deliverables for marketing, asset development, and internal use.